The dog days of summer are upon us — that time of year (at least in the Northern Hemisphere) when the searing heat can stupefy even the most nimble-minded. We have the perfect antidote … a grammar quiz! And just to keep you on your toes, we've changed things up a little.
Whoever submits the most correct answers will win a $25 Amazon gift card. In case of a tie, the earliest submission wins. Be sure to submit your answers by Monday, Aug. 1, at 6 p.m. ET to qualify.
To take the quiz, click on the picture below.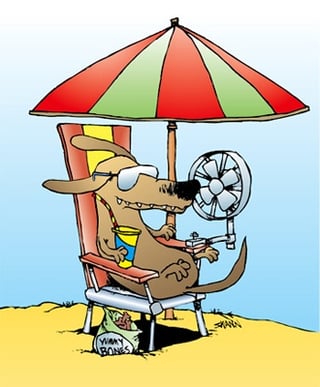 We'll reveal the correct answers and explanations and announce the winner next week. Thanks for playing!