Widely acknowledged as one of the world's leading authorities on the management of professional services firms, David Maister has built a global practice that finds him spending time with clients from North America to the Far East. A prolific writer, he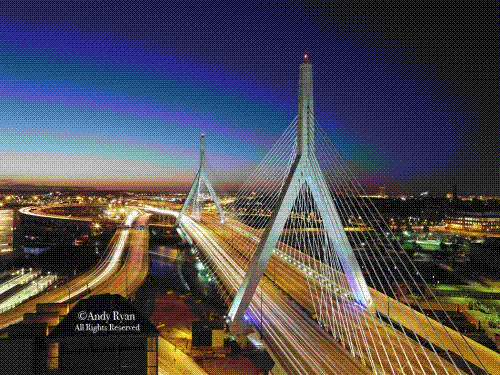 has authored scores of articles as well as five books: Managing the Professional Service Firm, True Professionalism, Practice What You Preach, The Trusted Advisor, written with Charles H. Green and Robert M. Galford, and First Among Equals, which he co-authored with Patrick McKenna.
Maister's website, www.DavidMaister.com, is heavily populated with engaging and informative content by and about him. Content includes articles and interviews, blogs and podcasts, and downloadable planning questionnaires and presentation materials that are available in PDF or Word format, in English and a variety of foreign languages.
Maister uses ProofreadNOW to ensure that everything on his website is typo-free and grammatically correct. "I learned about this service after receiving a call from company CEO Phil Jamieson, who pointed out a typo - much to my chagrin. My Web site needs to reflect the same quality and attention to detail as my practice, so I began using ProofreadNOW to review all the information that is posted. I've been using them for over a year and a half, and I'm delighted. It's a fabulous service," he says.
ProofreadNOW has recently been editing Maister's management articles. "My special team of ProofreadNOW editors has come to know my style and writing rhythm," says Maister, "and I fully rely on them to preserve all that while rooting out any embarrassing errors that my readership would spot long before I would."
For more information about David Maister, visit his website athttp://www.davidmaister.com, contact him via telephone at 617-262-5968 or by e-mail at David@DavidMaister.com.