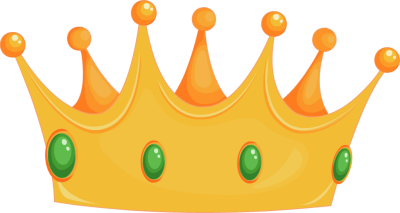 Reflexive Pronouns Crowned Tourney Champ
Beating back the persistent Plurals/Possessives in overtime, Reflexive Pronouns narrowly won our April Aggravations tourney. Both had advanced to the final round after Plurals handily beat One Word or Two, and Reflexive edged the upstart Misplaced Modifiers in the Final Four.
We couldn't have asked for a more exciting championship, as the two teams traded the lead throughout both regulation and overtime. But a last-minute surge by Plurals/Possessive's fell short, and Reflexive Pronouns itself emerged victorious.