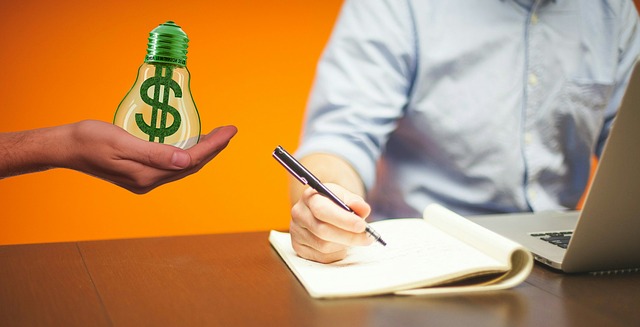 According to information parsed by the U.S. Bureau of Labor Statistics, there will be little to no change for editorial occupations in the next few years. So, landing an editorial or proofreading position in 2019 wouldn't be a bad career move, whether you're just starting out or are already well-established in the industry.
One thing to keep in mind, however, is that there will be more competition for traditional editorial roles for job seekers who want to work for well-established print publications, due to the rise of online media publications and online media consumption—which means that you'll still want to make sure you stand out against other job candidates. And whether you're a beginner or an established editorial professional, there are a few things you can do to set yourself apart from the competition.
Here are some things you'll want to consider doing if you're interested in landing an editorial or proofreading job this year, whether you're a beginner or a pro.