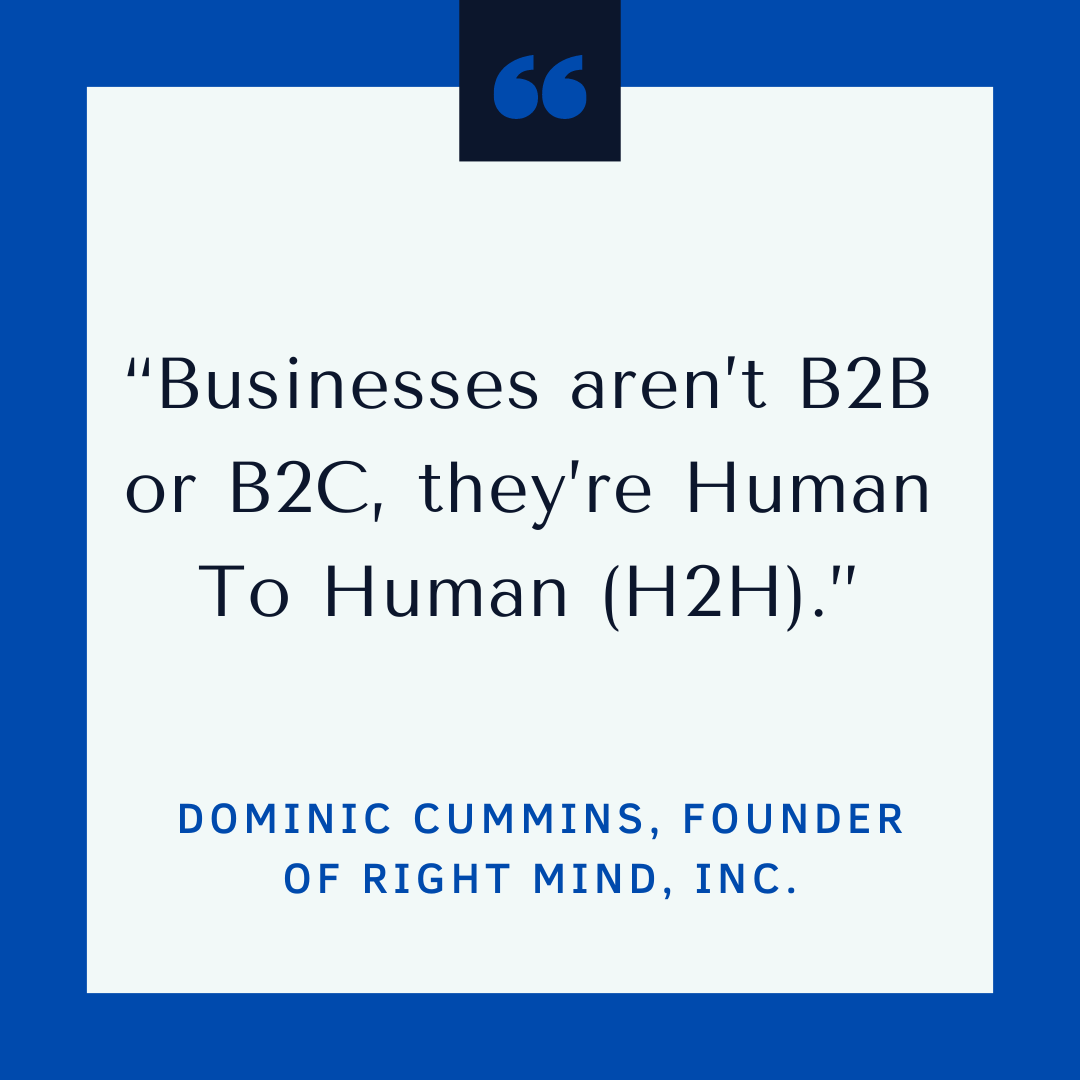 Focus on the Benefits of the Benefits
Nine-and-a-half years ago, I made a batch of crêpes. More accurately, I attempted to make a batch of crêpes (don't you just love that little caret symbol — circumflex accent — above the "e"? I know I don't need to use it, but I'm writing this on a morose Monday and wanted the encouragement).
Crêpes are delicate things. You can't slap them in the pan like bacon. They mustn't be jostled. The pan must have a precise coating of butter or oil, so they don't stick or become greasy, thin pancakes. They require gentle folding and lifting onto a plate. Frankly, I recommend you only speak in murmurs while you're eating crêpes and apologize to them beforehand for the offense of being chewed.
I am the human opposite of a crêpe — a graceless, dirt-covered stampede on a white carpet — so you understand the peril of this story from the start. I was also eight months pregnant with my second child. My days consisted of throwing up, not sleeping, more throwing up, feeling tired, attempting to care for a household and another child, and struggling to stand in the shower. Each torturous day melted into the next. I felt like a gelatinous lump of uselessness.
So I decided to make crêpes. It was, in a word, disastrous. I improperly oiled the pan. I set the heat too high. I turned the crêpe too quickly. Three sorry attempts in, I lost it. I scraped the disgusting flop of a fake-pancake out of the pan and threw it on the kitchen floor, then burst into tears.