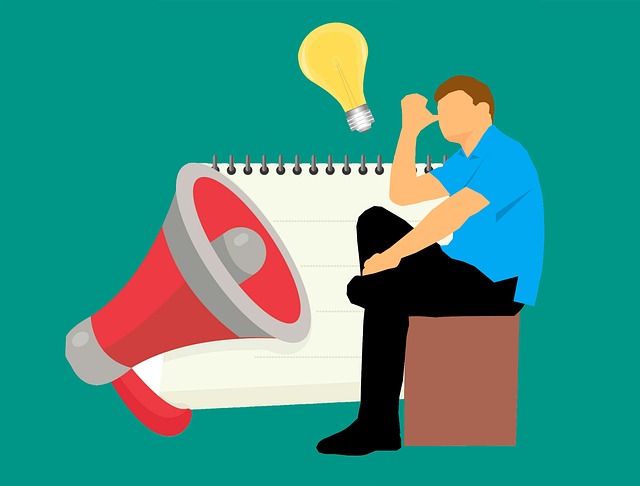 Establishing a voice in your writing isn't just beneficial for writers of novels and opinion-based columns. It's beneficial for all types of writers, including business writers.
When you distinguish your voice in your business writing, you reveal your professional personality to your bosses, coworkers, clients, and a broader industry-wide audience. Instead of sounding like a robot rambling off statistics and numbers in a report, or coming across as an unreliable novice, you become an approachable expert who can offer real guidance and support when necessary.
Continue reading to see the benefits of establishing a voice in your business writing, as well as some tips for developing and maintaining your voice.