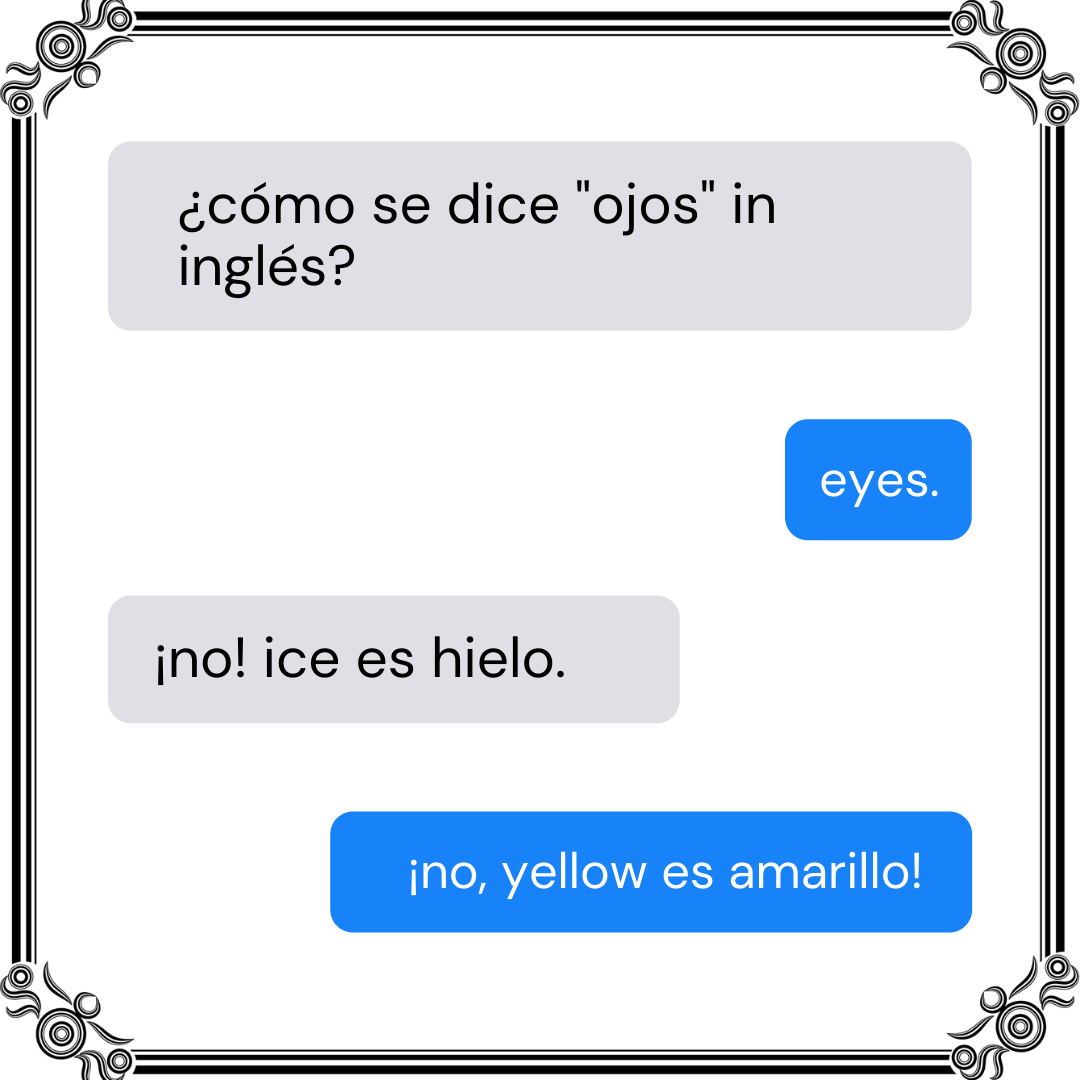 The public has spoken, and native Canadian Maureen McLeod is our winner!
(We became aware that the formerly published tagline, though not intended for use in any capacity beside this contest, is coincidentally in use in a very similar form by another company. Out of respect, we've preemptively removed the winning tagline from this blog post.)
Maureen writes limericks for fun. Her friends tell her she could be a Jeopardy star, but she slams the competition from the comfort of her home. When her children were four and eleven years old, she and her husband sold their house and vehicles, packed their belongings into a second-hand camper, and traveled around the United States for 10 months. Just for fun. "He was adventurous," she says.
In short, Maureen is "good people."
It should come as no surprise then, that she won our Tagline Contest. Her liveliness is paired fairly with a delightful sense of humor. More specifically to the point, she has been wielding the English language with aplomb and precision for decades.
She grew up in a small community in Northern Alberta. "A tiny, hamlet town," she says. Her father was the school principal, and despite the fact that there was no library, he always found ways to get them books. Those stories opened up her world and set her on a path to her love of knowledge and the English language.