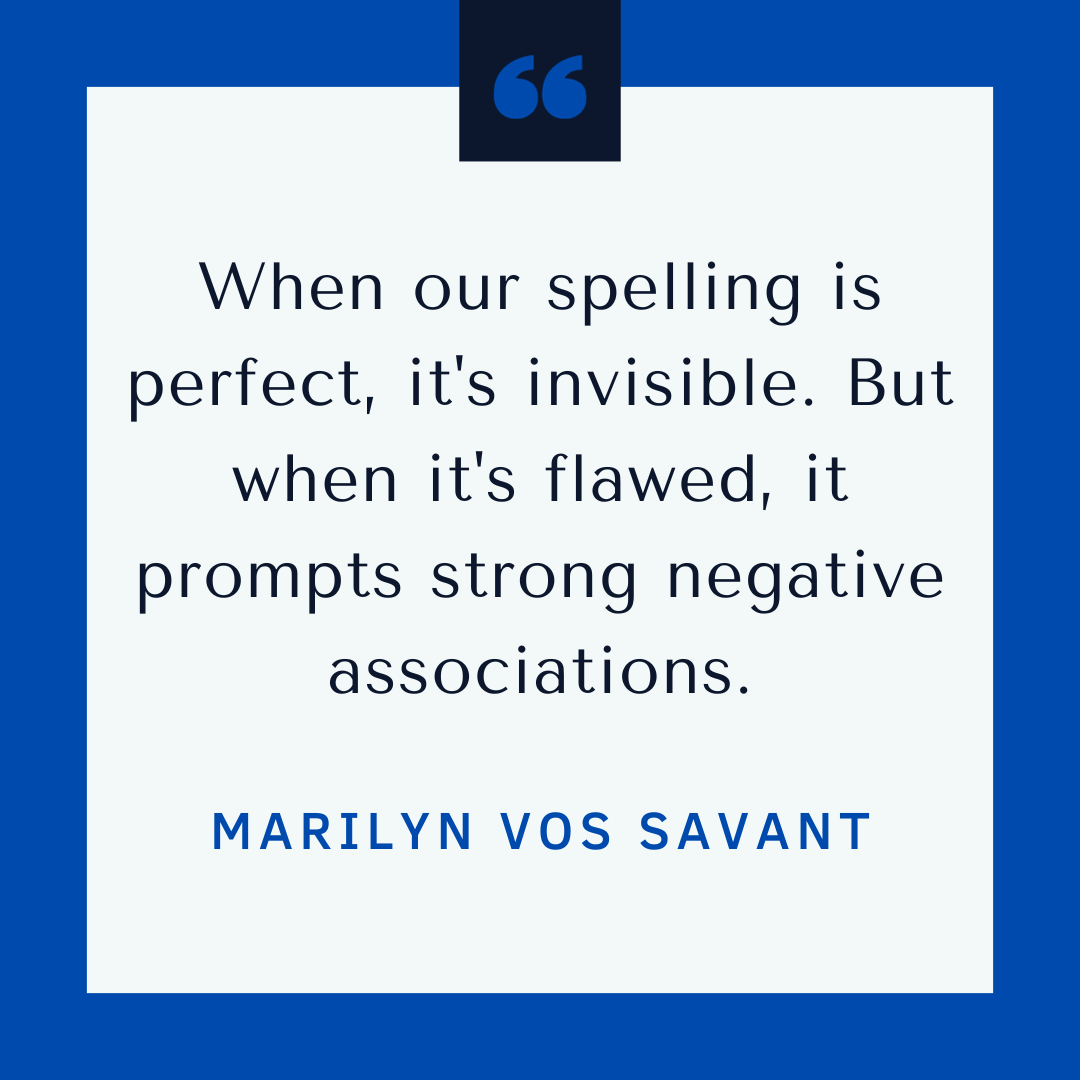 (Most People Couldn't)
If you took part 2 of our most recent spelling quiz and were embarrassed by your score or confused by the answers, this post is for you.
Keep reading for a full breakdown of the right answers, the wrong answers, and definitions/examples of both.
A Breakdown of the Spelling Quiz That Tripped Up a Bunch of Smart Professionals
The sad testimony will definitely test one's medal/metal/mettle/meddle.
❌ WRONG – medal: What Olympians get if they're in the top three — bronze, silver, and gold. Medals are sometimes made of metal (see directly below).
❌ WRONG – metal: Steel, copper, nickel, bronze, iron, gold, and silver, for example.
❌ WRONG – meddle: This is what the town gossip or your nosy family does. "Meddle" in your affairs. Get all up in your business. Butt in. Ugh!
✔️  RIGHT – mettle: This is the stuff you're made of: your stamina, grit, temperament, and strength of spirit. Warriors prove their mettle in battle. Parents of toddlers prove their mettle at bed and meal times.