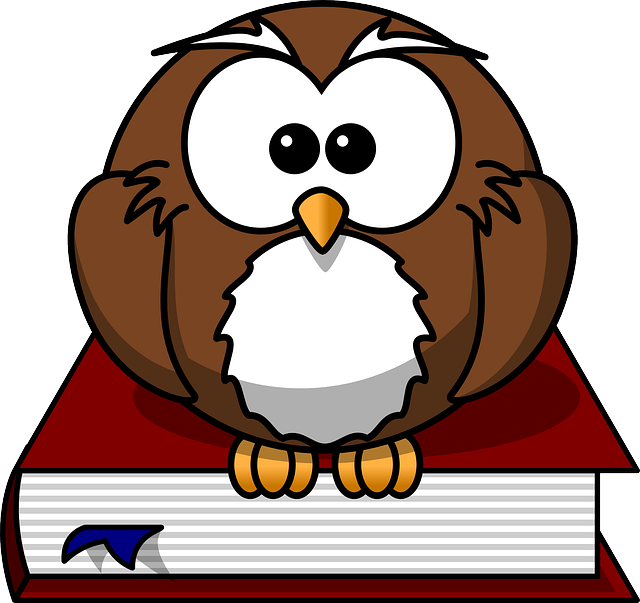 We submit, for the sake of tickling your funny bone, this unofficial and completely made-up list.
1. Proofreaders are all elderly spinsters who love cat sweaters, yell at children, and only date men who are named Oxford Comma.
Let us use this as a prime example of logical fallacy. First, cat sweaters are loved by any sane person so there's no shame in that affinity. Yelling at children is something most people do on occasion even if they vehemently deny it (little people run around with sharp things, sing at the top of their lungs four inches from your ear, and describe bathroom habits to strangers—all on purpose, for goodness' sake). Finally, there aren't any men named Oxford Comma, more's the pity for those of us for whom grammar-loving men are relevant and extremely desirable.
I may have given myself away.