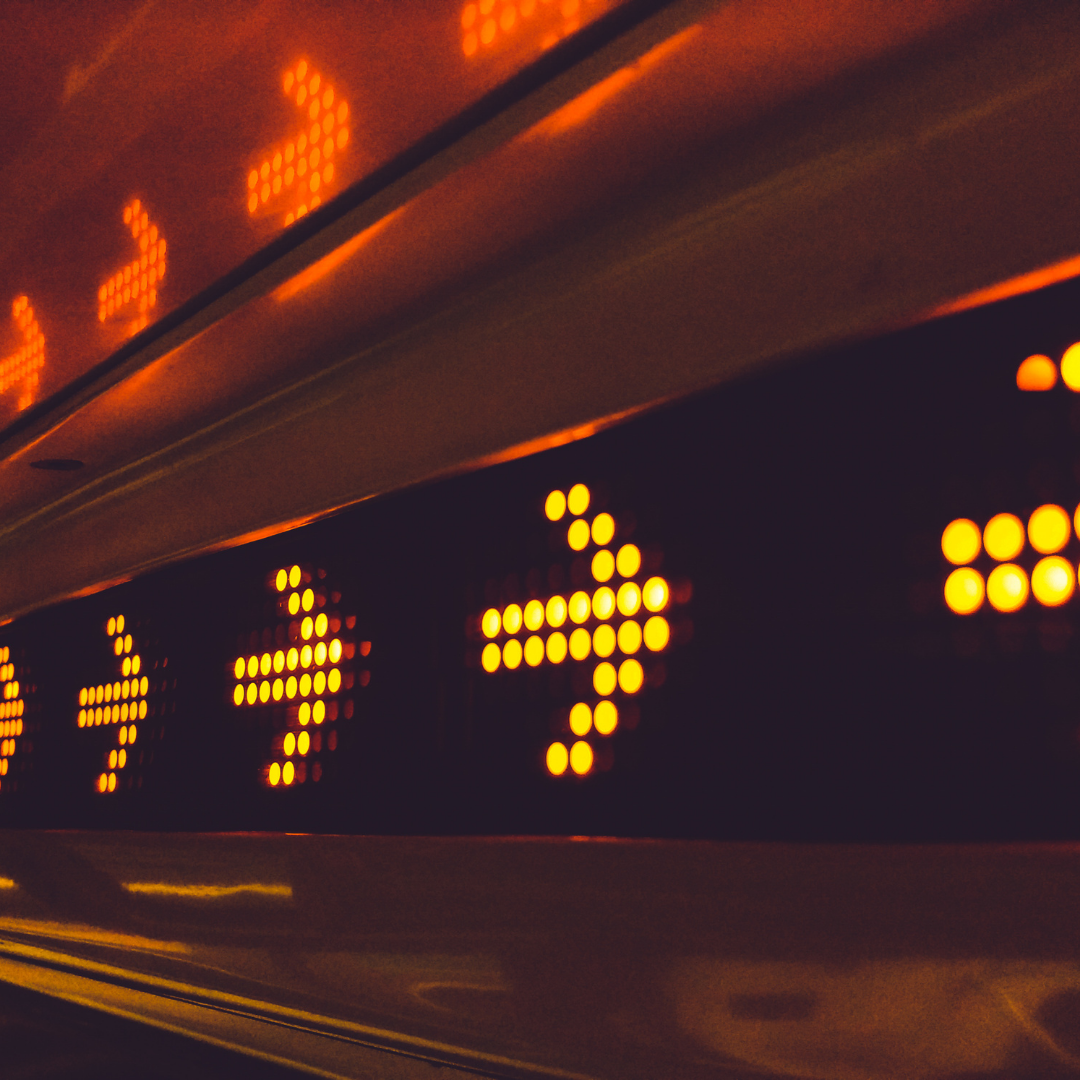 Credit for the original, and extremely popular, blog post, North, East, South or West - Capitalize or Not?, goes to ProofreadNOW.com President Phil Jamieson.
The other day, I got lost in the jungle, but luckily, I had a compass with me …
So I was able to draw perfect circles with a pencil.1
Do you feel this way? You have the raw materials (a knowledge of compass directions, the ability to point toward the sun and grunt "east") but you don't know "where to go" with them.
If you cringe every time you write a compass direction or a related term, you've found the perfect resource.
While there are some distinctions between style guides,2 this post serves as an overview of the most important, well-accepted, and concise d
irections on the subject as it applies to business writing.