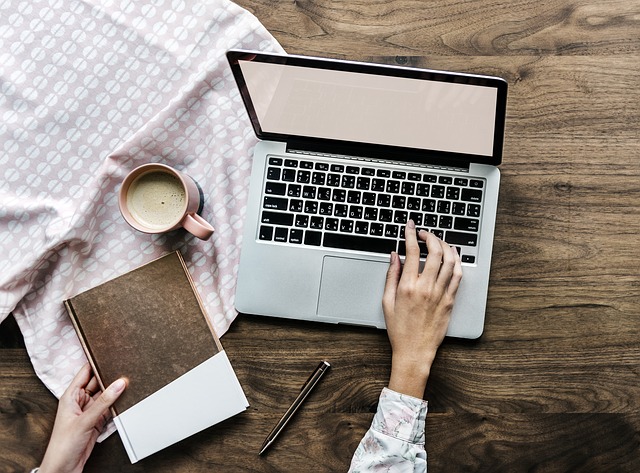 Grammar and informational or persuasive essay exercises aren't the only important exercises writers need to do to hone their skills and craft.
Creative writing exercises also offer benefits to writers that are often overlooked and undervalued, especially in a world that's shifting toward regimented standardized tests and data-driven work.
Here are seven benefits of completing creative writing exercises on a regular basis.
1. Building Confidence
When writing creatively, you're engaging in an exercise that will allow you to truly develop your own voice and perspective without consequential limitations. You get a better opportunity to explore and express how you feel about topics, perspectives, philosophies, characters, etc. And this will allow you to feel more comfortable and confident when asserting your opinions and perspectives in other things you write, too.
Writers who don't write creatively might worry about coming across as an authority or reliable source. By forgetting to insert their own take on the subjects that they're writing about, they unintentionally end up losing their voice and sound like drones spouting off data. As a result, they lose out on utilizing their unique voice and coming across as an expert with real-world and firsthand experience.