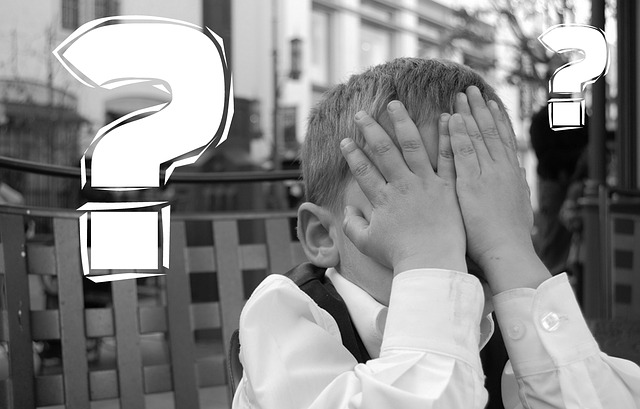 Editors and proofreaders have many responsibilities and work extremely hard to make sure that every piece of writing they touch is as perfect as it can be before it's published. They work hard to fix everything from the smallest of typos to the most egregious errors. However, they are still human. And sometimes they make mistakes; not very often … but sometimes.
Here are the top six mistakes editors and proofreaders make, that you'll want to avoid making yourself.

1. Not Verifying the Intended Audience
It's important to know the intended audience for the document you are editing or proofreading. The intended audience will dictate the tone and voice of a written piece, as well as its overall syntax. And an intended audience will dictate which style guide and editorial guidelines are followed as a piece is being written, edited, and proofread. In addition, the intended audience will dictate what type of information needs to be further explained and what terms and acronyms need to be spelled out, kept abbreviated, or omitted.