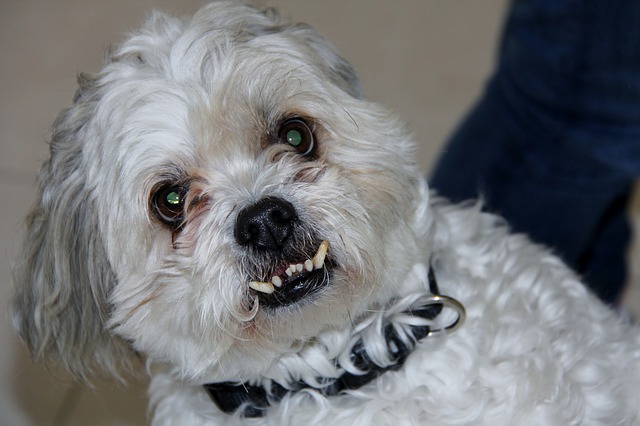 Let's be honest. Not many of us know exactly what [sic] means, or how to write it and use it correctly. Do we write sic, (sic), or [sic]? And where exactly do we put [sic] in a sentence or excerpt? Are there multiple meanings of sic or multiple uses for [sic]?
If we do know how to use [sic], some might even argue that using it can make us look a little pompous. Or they might laugh off its use as unnecessary or extraneous. Check out these comments about [sic], published by The Guardian.
Well, here's most of what you need to know about [sic].
What Does [sic] Mean or Indicate?
According to the Merriam-Webster 11th Collegiate Dictionary, [sic] as an adverb is defined as intentionally so written — used after a printed word or passage to indicate that it is intended exactly as printed or to indicate that it exactly reproduces an original. As a verb, it means chase or attack, or to incite or urge to an attack, pursuit, or harassment. In yet its third form it is a Scottish variant of such.
In its adverb form, sic can be written in italics or included in parentheses or brackets when it's used, although including sic inside brackets is the most common option. But sic is not included in parentheses or brackets when it's used as a verb or instead of other words like "thus" or "such."