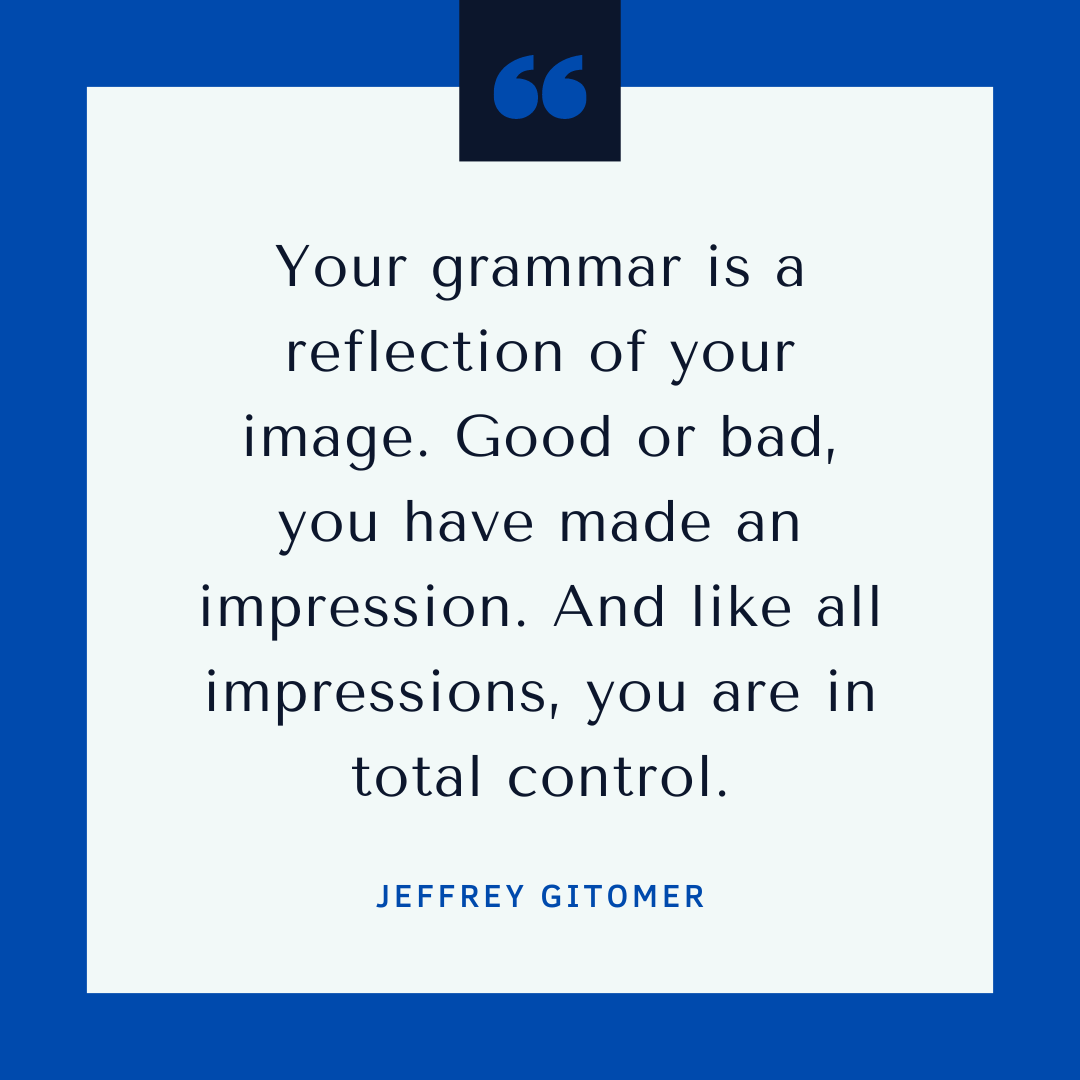 If you search for "why is grammar important," Google returns 854,000,000 results.
In other words, people aren't convinced grammar matters. Sometimes that's because grammar was taught to them in a tedious, soul-sucking way (endless sentence diagrams, anyone?). Sometimes they feel overwhelmed by all the "rules," so they give up. Sometimes they just don't see the point. Does good grammar really matter?
We think so. We've been grammar experts for more than 20 years, and our team's collective experience totals in the hundreds of years. But we'll try to lay aside our huge bias and give you a fair analysis.