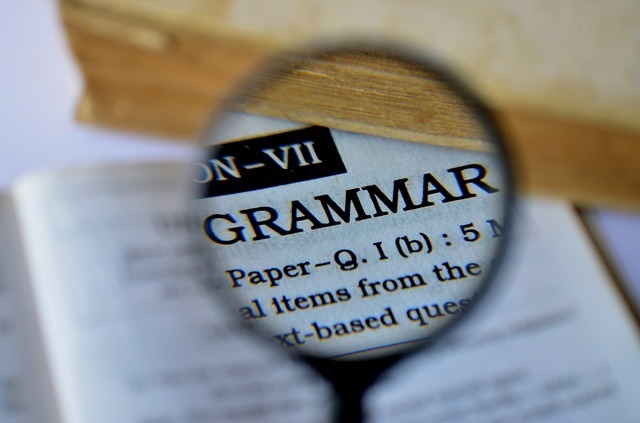 One poll highlighted by the Huffington Post revealed that most people are okay with using improper grammar in texts and emails. And then there are those of us who cringe every time a word is misspelled, a pronoun is misused, or an article or period is missing from a sentence … yes, even in text messages.
While we could blame technology for the downward spiral of proper grammar usage in everyday writing and communication, one could also argue that a lot of improper grammar usage boils down to how we understand, learn, and teach core grammar concepts (also known as the dumbing down of our culture).
Here are eight tips and reminders for understanding, learning, and teaching grammar concepts. Think of this blog post as your helpful cheat sheet when you're trying to figure out a grammar problem. (Keep in mind, though, this is not an exhaustive list of every grammar rule or technique out there.)
1. Remember the Eight Parts of Speech
Every real word is a "part of speech." The function a word serves in a sentence is what makes it whatever part of speech it is. And it is possible for one word to serve as more than one part of speech even in one sentence.