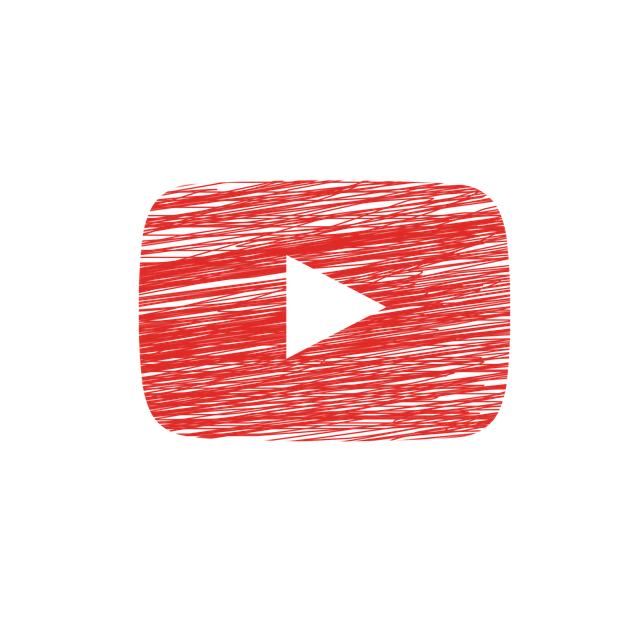 According to a study conducted by Cisco, 80 percent of all global Internet consumption will be video content by 2019. In other words, most people across the globe will want to watch a video instead of read social media posts, blog posts, white papers, e-books, etc. In fact, 80 percent of audiences would rather watch video from an established brand than read other written posts (Source: LiveStream).
So, like it or not, you'll want to strongly consider adapting your writing expertise for video content in 2018 and beyond if you publish, share, or promote content across the web for a branded entity or organization.
Here are some tips for how you can adapt your writing to create epic video content.