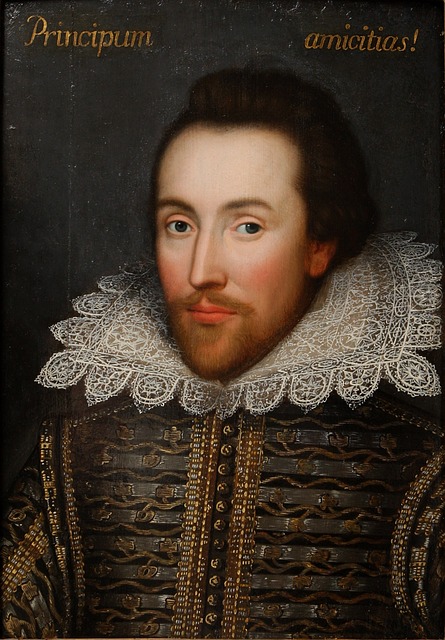 Some people might argue that a "great" writer is someone who sells a lot of books or writes a lot of articles that are published in renowned magazines and publications. Or perhaps a great writer is someone who has a prominent and well-known social media account, or someone who writes about controversial topics and gets a lot of media attention, or someone whose writing is dubbed "classic" in the current literary canon.
You get the picture being painted here. There are a lot of ways one could identify or classify a "great" writer. But are those ways fool-proof, logical, or all-encompassing? It does seem each writer has his or her own specialty and strengths. So, do "great" writers have similar qualities or characteristics?
When you're asked to provide an example of someone who is a great writer, who do you think of immediately? J. K. Rowling? Tom Clancy? Stephen King? Shakespeare? Robert Frost? Margaret Atwood? George Orwell? Marjorie Kinnan Rawlings? Ayn Rand? Mark Twain? Jack Kerouac? And if you were asked what you think makes him or her "great," how would you respond?
Writers who are "great," or at the very least are more widely known, do seem to have certain common characteristics, as listed below. Do you agree?