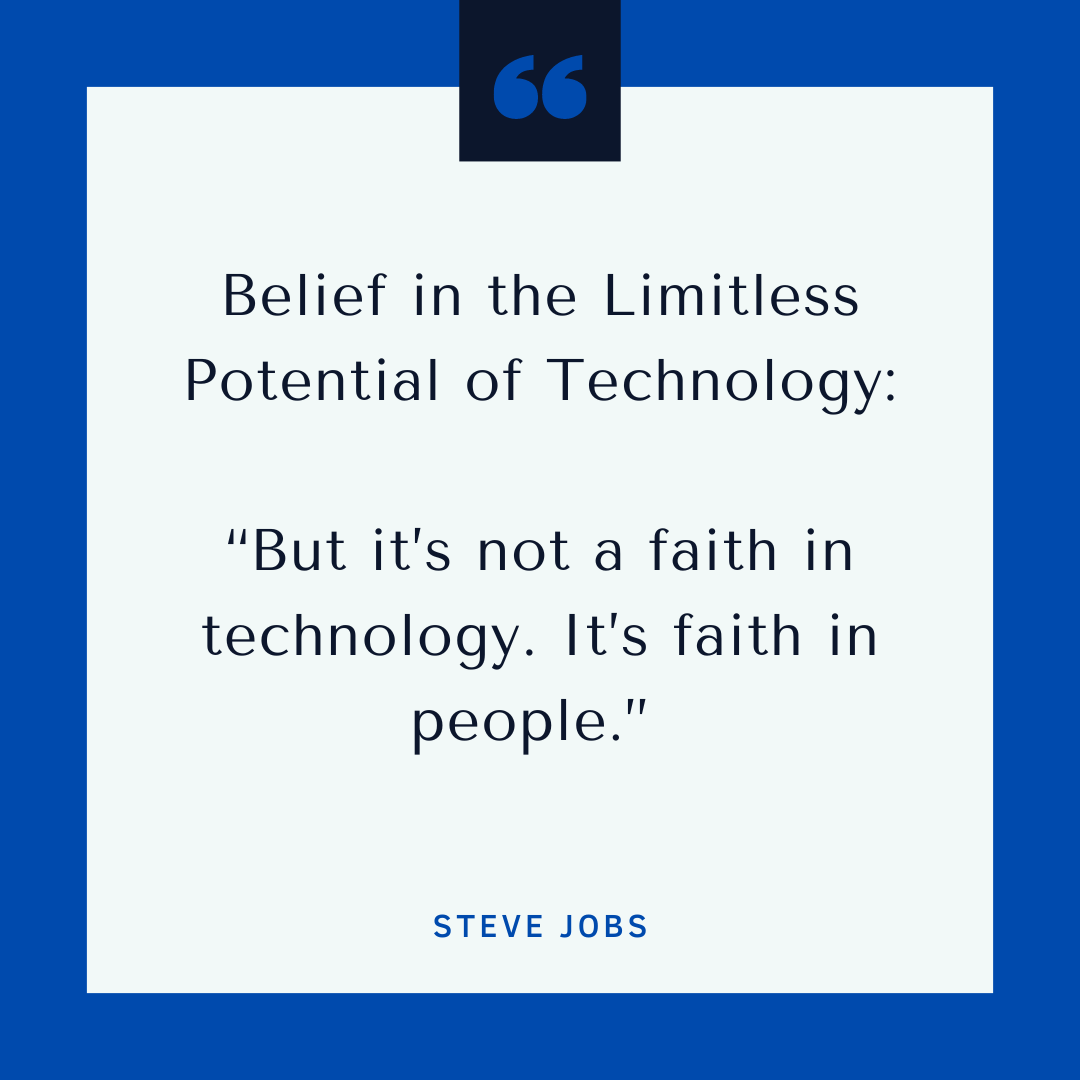 If you haven't heard the news that AI is positioned to kick all human writers to the curb after scoffing at their turtle-like slowness, then you may be living under a rock (and for that, we salute you).
Every Tom, Mick, and Sherry is writing an opinion piece, post, or pop song about the recently released ChatGPT, a chatbot with the tagline "Optimizing Language Models for Dialogue." It claims to be able to "answer follow-up questions, admit its mistakes, challenge incorrect premises, and reject inappropriate requests."
It's certainly not the first AI-writing generator, and it won't be the last. So what's different? Why the hoopla and apocalyptic predictions?
In a sentence: Because compared to many of its predecessors and peers, ChatGPT produces intelligible, lightning-fast writing, even based on loose prompts. Poor human writing (the kind content mills produce) doesn't stand a chance.
That's exactly why we're not concerned about AI-writing or writers' jobs (or ours). We deal in quality—the intuitive, agile, creative kind that machines will never be able to fully emulate.
When it comes down to it, we can't even agree with the delivery promise of AI-writing: quick, adaptable, readable writing. It's like giving a candle as a housewarming gift to an intimate old friend. It checks the box, but there's no rapport, no true depth, and no personalization. (This analogy doesn't even tackle the moral ambiguity of how AI-generated copy sources material without accreditation.)