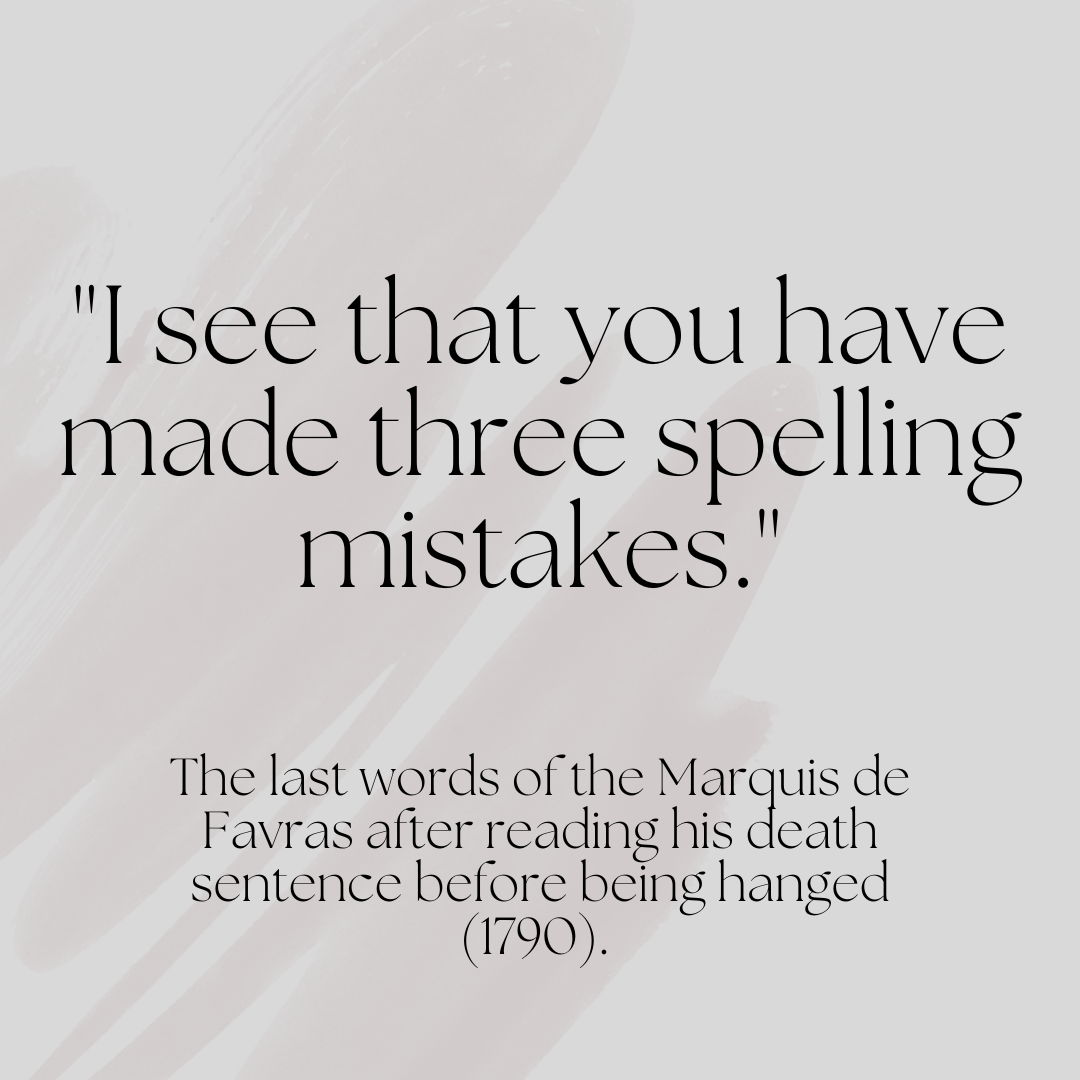 Spelling with the sounds of letter C
The letter C is a big weirdo. Some people might even think it's useless. It's a K and S wannabe, but just not up to standing on its own, right?
First of all, how dare you insult such a cute letter. Second, no. Allow me to explain what this letter is all about, and how and when to use it.