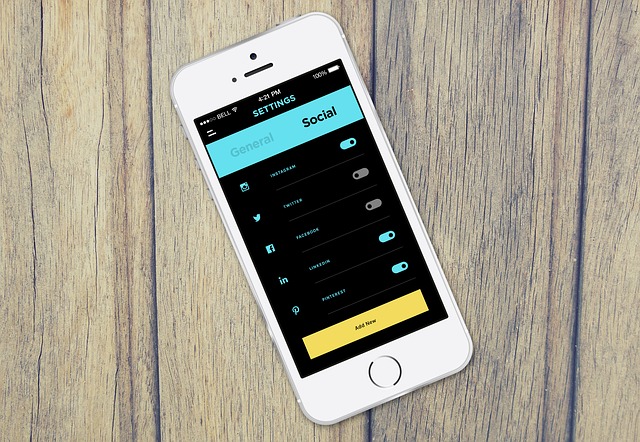 Writing an impressive social media profile isn't as easy as it seems, especially in an online world where personal and professional lines are becoming more and more blurred. Knowing how to stand out to the right individuals on social media requires a certain amount of finesse. But fortunately, getting your profile noticed isn't as arbitrary as it seems at first either. If you want to have a notable social media profile that stands out, here are some things you'll want to do as you're writing it.
Consider Your Target Audience
Facebook has over two billion users each month. Twitter has over three hundred million users. And LinkedIn has about five hundred million monthly users. With numbers like these, it can seem daunting to try and write a profile that would appeal to so many people. The good news is, you shouldn't even try to do that. Instead, consider your target audience on each platform and who you want to appeal to the most, and then write information about yourself that is relevant to them.