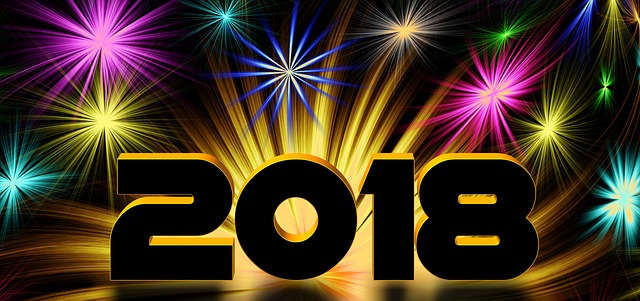 With the advent of new communication technologies and platforms, business writing in the 21st century has drastically changed. Regardless of your industry or occupation, there are certain things you'll need to know as 2018 begins, if you want your business writing to remain effective.
Data Will Drive Your Business Writing
In 2018, every organization's reliance on data will increase significantly, especially when it comes to business communications and reporting. According to The Economist, the world's most valuable resource is no longer oil, but data. And how each business decides to write about the hundreds of terabytes of data it encounters can make or break its success.