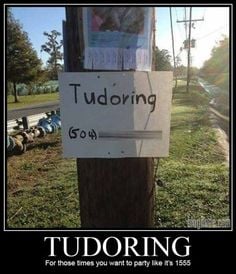 We were studying "stranger danger." This is a difficult subject in any context, made only more so by language and cultural differences. I assumed my ESL students would struggle the most with the simplistic and potentially contradictory application for social interactions: Kind strangers = bad strangers. Mean strangers = bad strangers. Candy is good but don't take the candy. Dogs are nice but don't pet the puppy! Ride the bus home but don't get in the white van with no windows! Run away, screaming!
"Ella, can you please read our story for today?" I asked. As the brightest six-year-old I'd ever taught, she had a strong chance of grasping the nuances of our text. A man, who was obviously pretending to have been in a car accident, was attempting to gain access to a young girl's home, where she was alone.
"'Help!' the man yelled through the door. 'I was in a bad car accident and I need to call an am-bu-lance.' Ella sounded out the syllables of that sneaky borrowed word.
I nodded inwardly. We were on a Jack-and-Jill-down-the-hill roll. We might even have time to talk about some supplementary vocabulary words, like "paranoia."