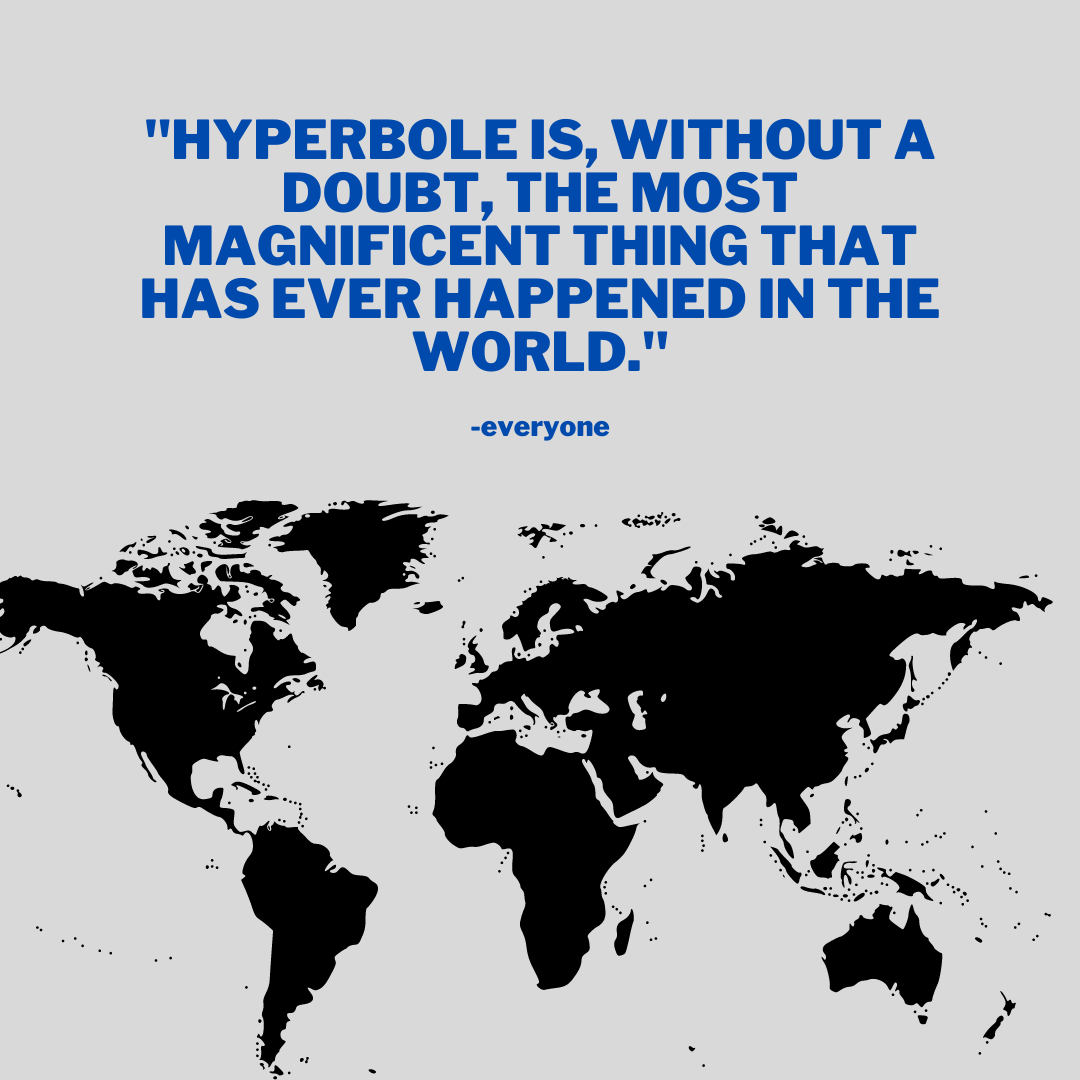 Good business is the perpetual pursuit of consistency. Consistent quality, service, transparency, work culture, branding, and…grammar.
If you've worked in the corporate world for longer than three seconds (or with more than one other person for more than 17.358 days), you know consistency can seem like an unachievable dream, akin to walking on the moon in the year 1523.
Enter the venerable style guide. While it can't make up for everything an erratic work culture lacks or propel you to the moon, we guarantee using one will preserve your sanity and make your life significantly better.*
ProofreadNOW.com uses a variety of style guides to standardize our approach to your business documents. In this way, the rules that guide our proofreading are clear and dependable, for all types of submissions. Your expectations and our process are both defined and harmonious. Win-win.
There are three fundamental aspects to our style guide usage:
1. The Norm: Our baseline is the Chicago Manual of Style, 17th Edition. For every document submitted to us without an in-house style guide, we'll apply this manual, by default. This practice ensures there are no distractions like wonky punctuation or a smattering of compound words without hyphens that will make readers grow extra eyebrow hair in consternation. So if clients specifically abhor this manual, either for its grammatical prescriptions or an aversion to its namesake city (probably because of the wind, which makes it difficult to read and write), a heads up is appreciated.