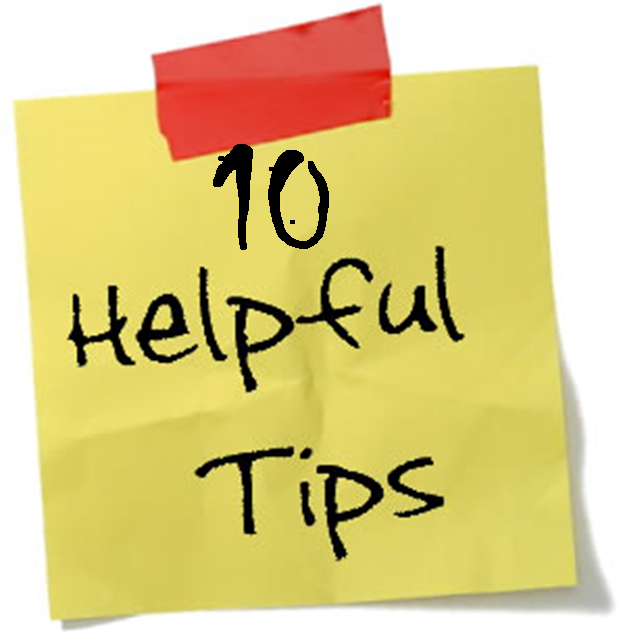 In last week's post, we discussed the first three tips relating to how to make the content of your business writing better:
1. Know the purpose of the piece and make it clear up front.
2. Write in plain English.
3. Use active voice.
Below we provide the remaining three tips related to improving content, and in Part 3 we'll tell you how to fine-tune what you've written.