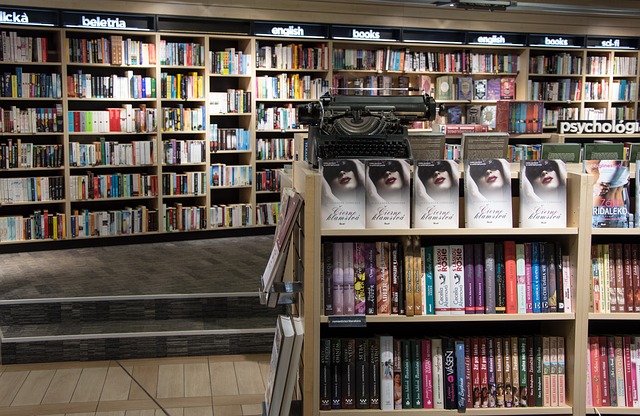 As promised last week, here are some popular style guides listed by industry.
By Industry
American Medical Association Style Guide (AMA)
The AMA style was developed by the American Medical Association for the purpose of writing medical research papers. Many scientists use this style too.
American Psychological Association Style (APA)
The APA style guide is the style manual of choice for writers, editors, students, and educators in the social and behavioral sciences. It provides vital direction on all aspects of the writing process, from the ethics of authorship to what words writers should choose to best reduce bias in language. And it offers guidance on choosing the headings, tables, figures, and tone that will result in strong, direct, and sophisticated scientific communication.