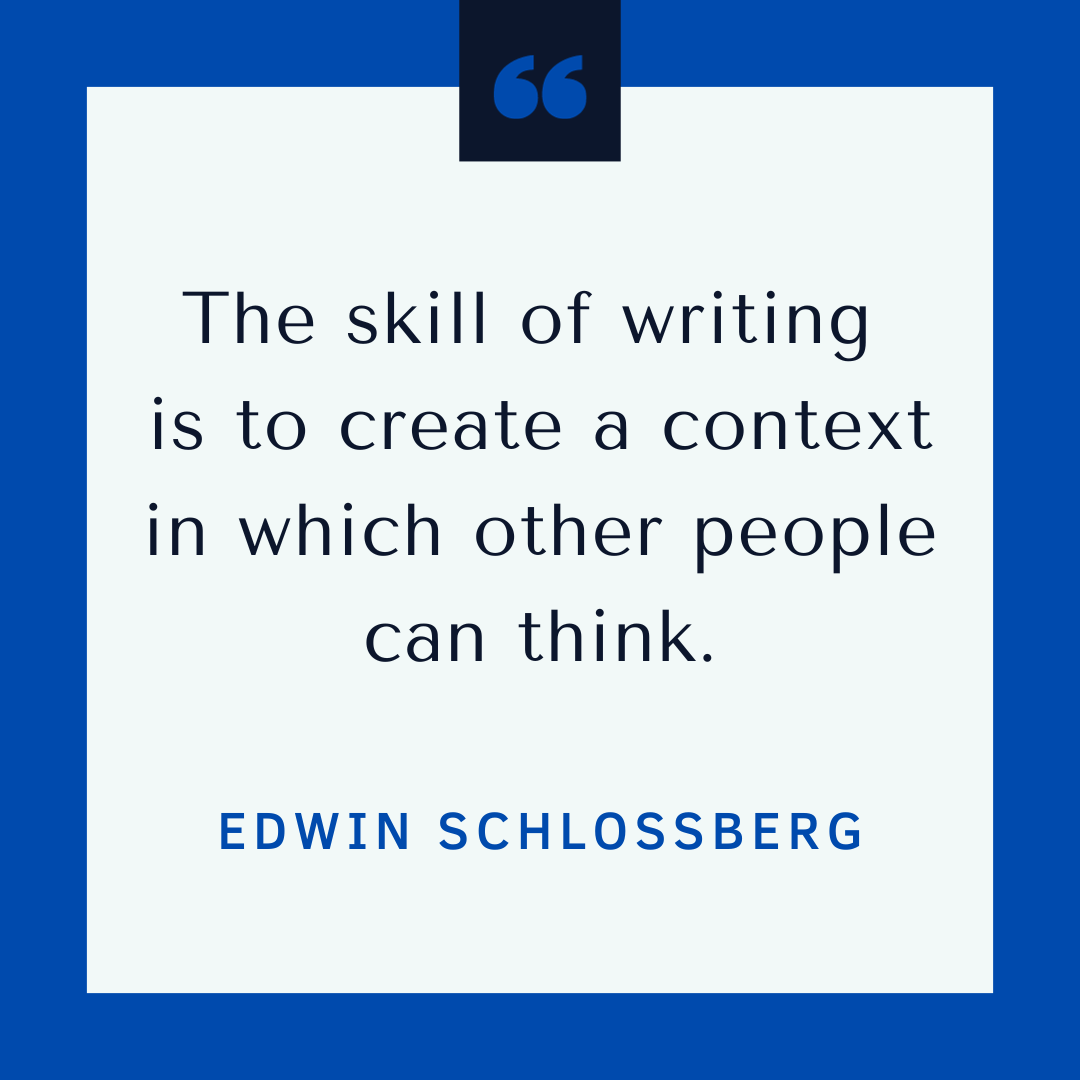 (Without Breaking Everything)
There are a few things that should terrify everyone: clowns, sharks, a clown-shark-tornado, and using Find and Replace with unintended consequences.
To quell your nightmares, we've outlined the basics of using Find and Replace in Microsoft Word and Google Docs.
No matter which word processing software you prefer, don't miss the final "Pitfalls" section—a list of the most common ways people break everything with Find and Replace and how to avoid them.
Using Find and Replace in Microsoft Word
If you're new to the Find and Find and Replace tools, the best approach is using it on a case-by-case basis.
In other words, instead of trying to find and highlight every instance of your search en masse, look through them one by one, ensuring the initial search reflects your intent. If you were searching for instances of "corn" and realize all four instances of "unicorn" were also highlighted, you can correct your search (see Pitfalls section below). When you're replacing text or punctuation marks, you can do so one at a time as well, confirming that each one is being replaced exactly as you intended.
This may sound cumbersome, but you'll still save time versus skimming and manually deleting and retyping. Once you're more confident in the mechanics of this tool, finding and replacing all instances will be less terrifying and error-prone.