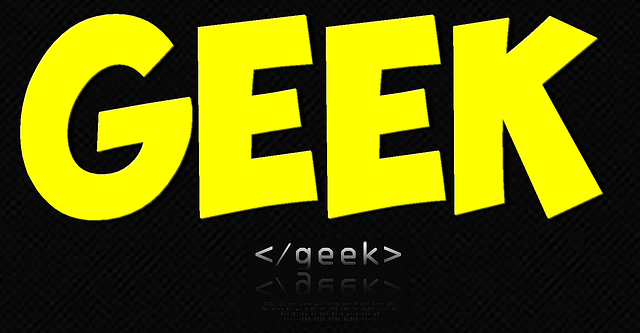 Do you consider yourself a grammar aficionado, a.k.a. a grammar geek?
Do you know how to avoid common grammar mistakes, and can you easily spot them when they're in a sentence?
Do you know how to properly use hyphens, dashes, and commas?
Take this quiz. See if you can correctly identify all the grammar mistakes, and then share your results with us and others (if you're brave). And be sure to share this quiz with others too.