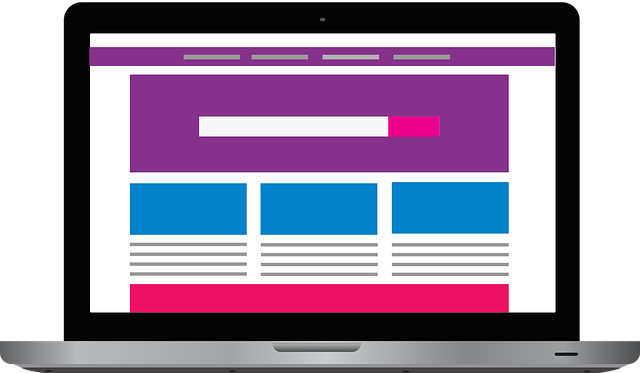 An amazing writing portfolio makes you stand out online. How you create, design, develop, and promote your online writing portfolio makes all the difference. A well-designed and well-organized portfolio can determine whether you get noticed or not and can ensure you get work opportunities that reflect who you are as a writer.
Here are some online portfolio tools you'll want to consider using when creating your online writing portfolio:
Whether you freelance, work for a single employer full-time, or take on contract writing work, these tools allow you to do things like upload your original work, use a customized URL, and select a theme. They also come with intuitive online and mobile navigation, so it's easy for others to view your work, and they make it much easier for you to share your writing with others.
Here are some tips for building an amazing online writing portfolio, organized by writing industries.