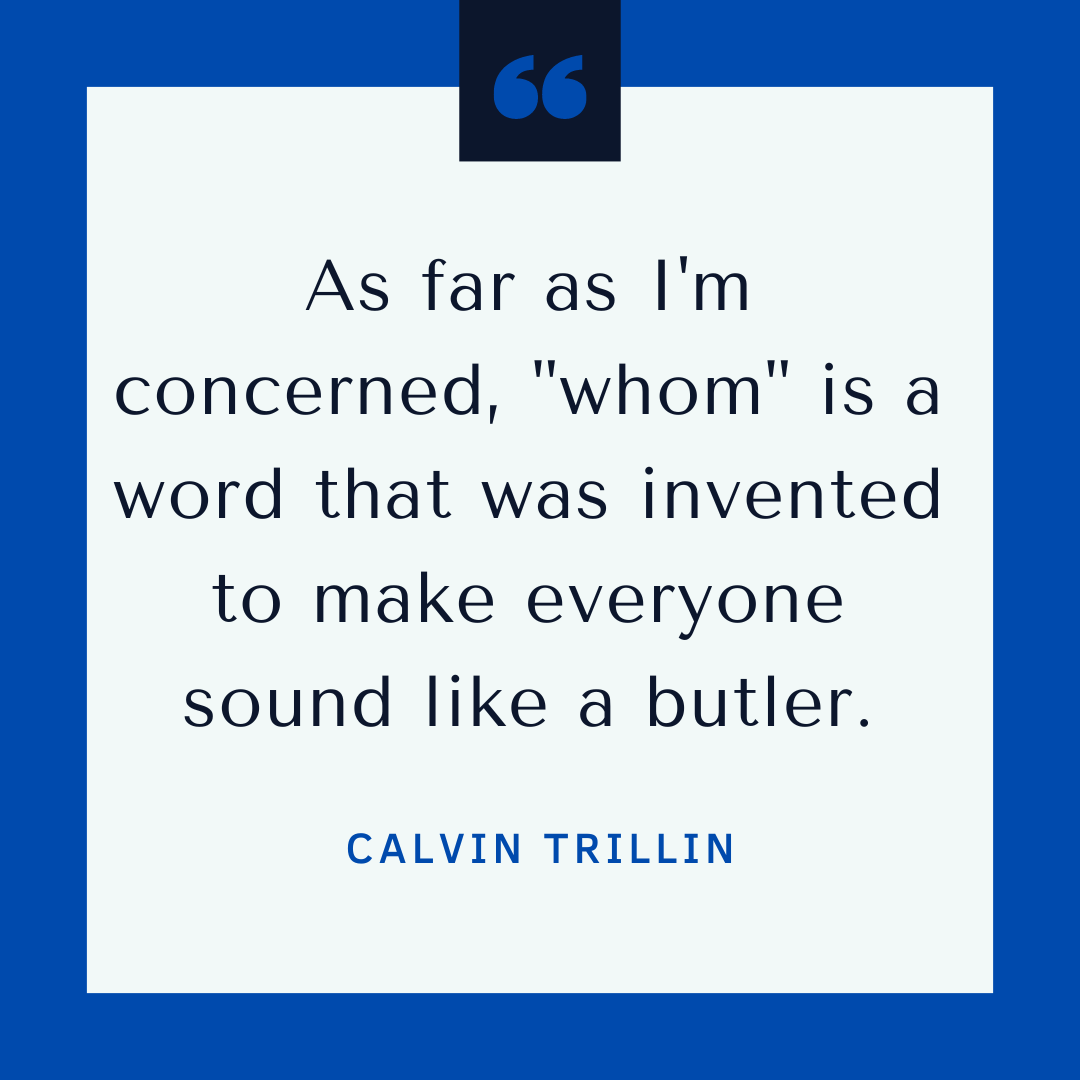 Yes, you could proofread your own work. But you know that's as risky as making a Muppet (specifically, Beaker) foreman of a logging camp. It could work out. But it's far more likely to result in a meme-worthy disaster or another Muppet movie. Neither the world nor you needs more suffering.
If you understand the value of proofreading, then the next steps are finding a good proofreader and maximizing the benefits of professional proofreading. The latter is a little like getting the last bit of shampoo out of the bottle; not everybody does it, but the value adds up over time.
For the sake of clarity: The bottle is the document, not the proofreader. Please don't squeeze or attempt to squeeze proofreaders. We will squeal, angrily.
That said, here are five ways to get the most of professional proofreading:
1. Find a good proofreader. This sounds basic enough to be offensive, but it can be a daunting task. For everyone who hasn't huffed and puffed and skipped to number two, we've listed six things to look for. This is not an exhaustive list, but you can be sure that professional proofreaders will share the following core characteristics: