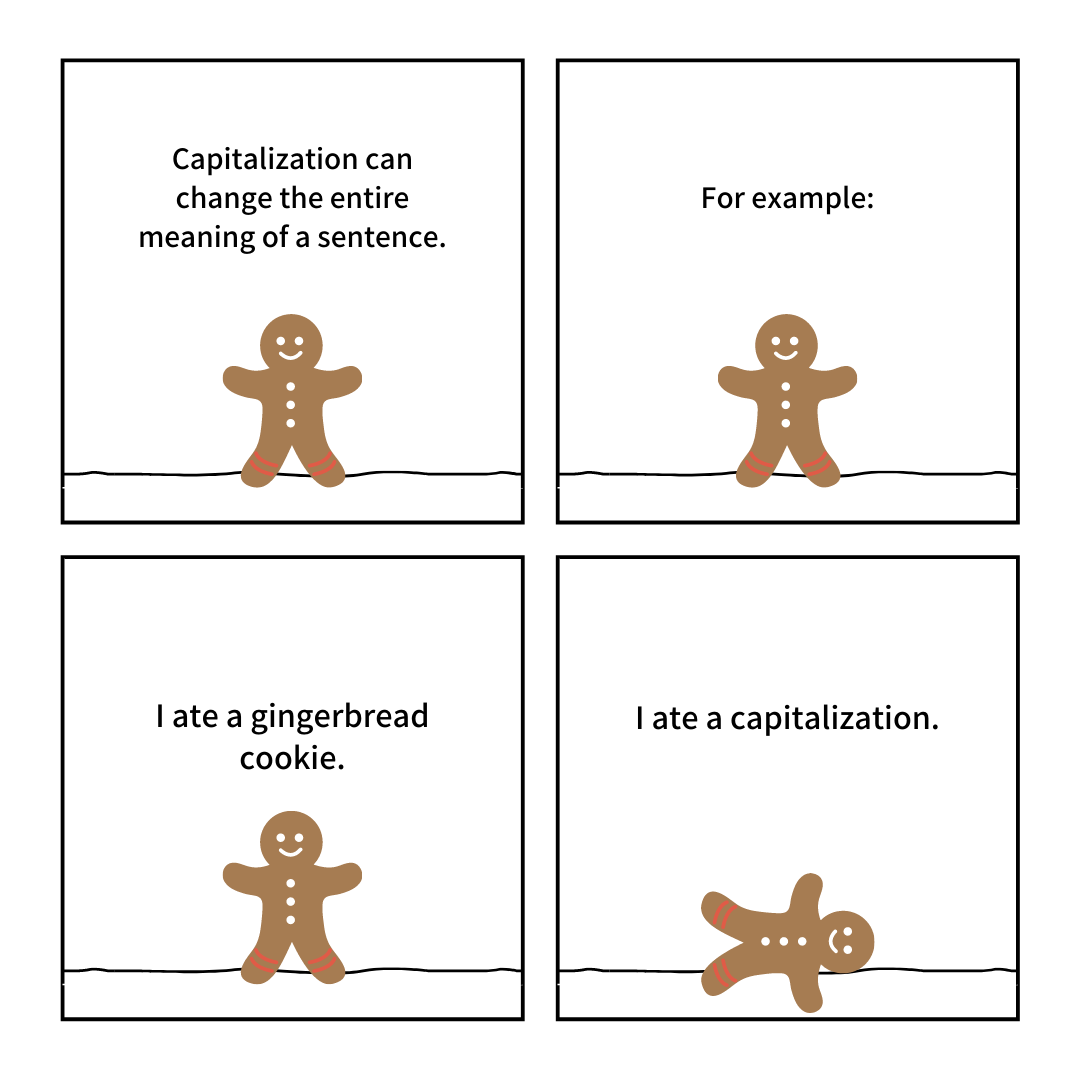 An in-house style guide can take your life from VCR to VCR+. Despite its imposing name, creating and implementing an in-house style guide is a simple process.
First, go inside your house. A dog or chicken house will also work in a pinch. Next, put on the most fashionable thing you own. Even better: Put on many of the most fashionable things you own. Then, walk back outside and sashay down the sidewalk (bonus points if you drag a leash without an animal attached). Finally, record your neighbors' reactions in real time and post them on social media for posterity.
Done.
If you prefer more specific and factual instructions, here are six quick tips on how to nail down a comprehensive and practical in-house style guide.