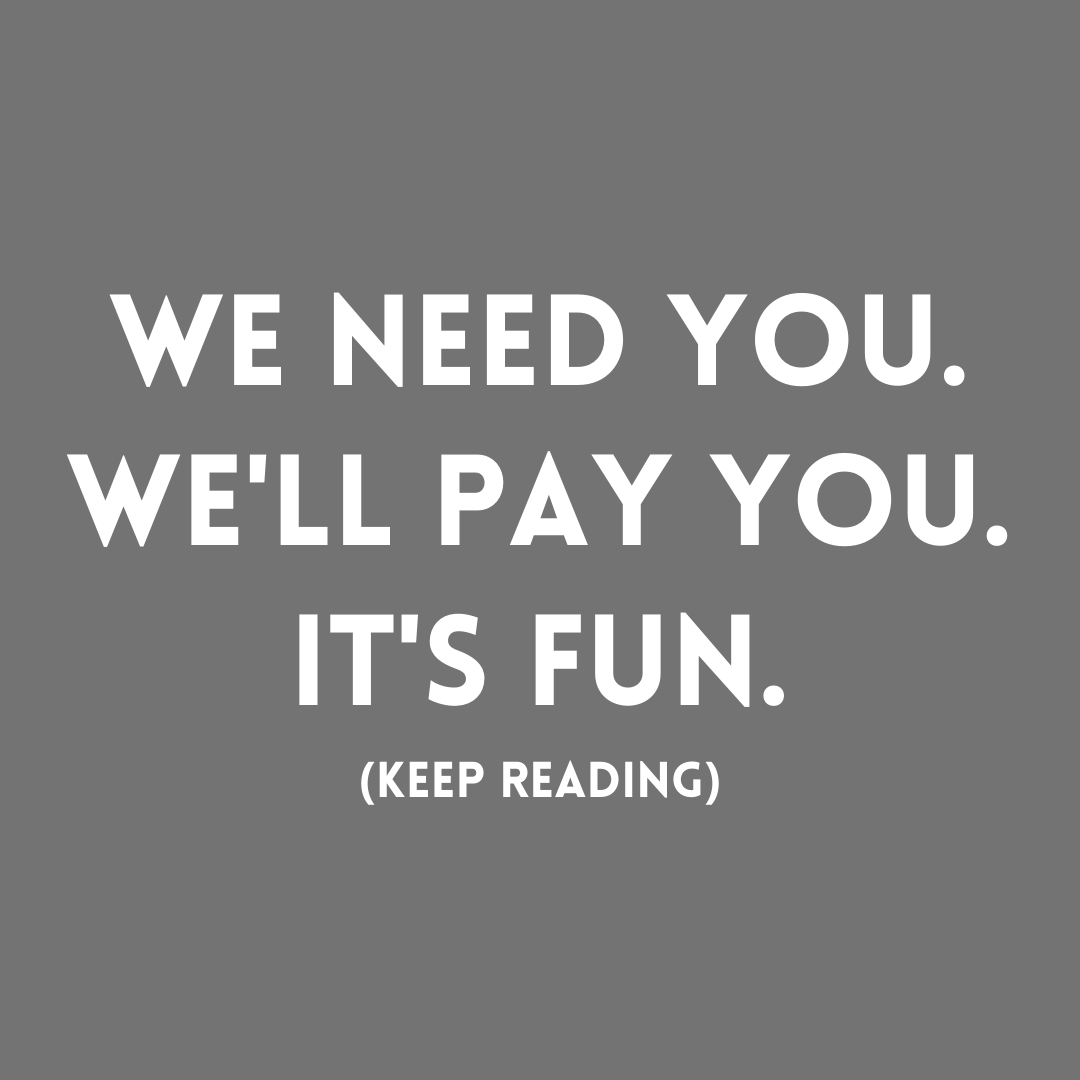 Fancy yourself a genius creative? Love grammar? Want to make the world a better place? Angling for a short-lived Amazon shopping spree? Then you're just who we've been looking for.
First, the completely made-up premise:
We made the mistake of hiring our cousin's boyfriend's dog's best friend and self-proclaimed "copywriting and marketing guru" to come up with a list of possible new taglines for ProofreadNOW.com. We lost confidence in him based on his subsequent two-word e-mail responses consisting of "Huh?" and "K."
He finally submitted a snarky note three weeks after our deadline asserting that he was confident whatever he lacked in actual experience he'd made up for with excessiveness, along with the following long and atrocious list.