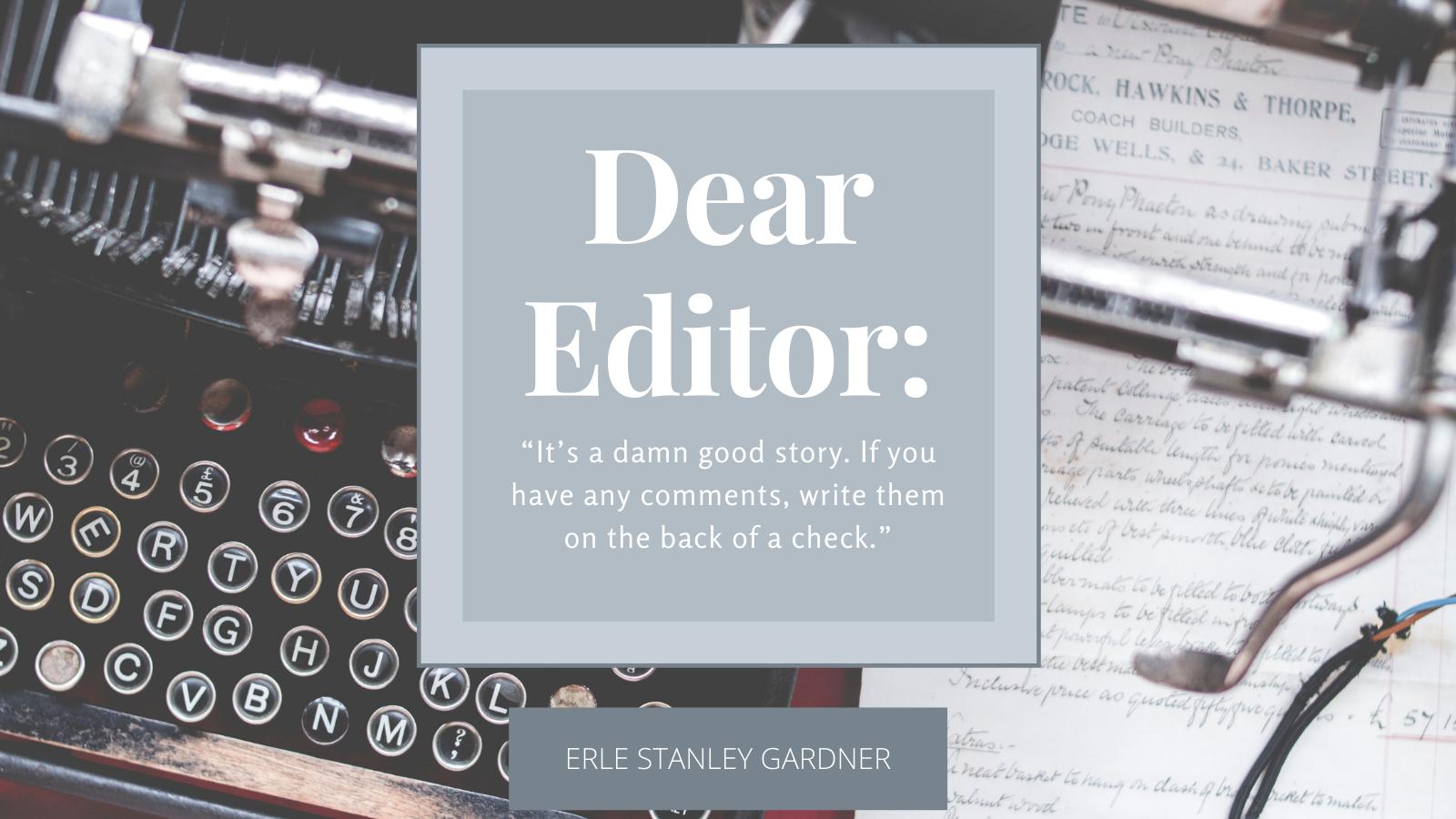 I'd be lying if I said I didn't admire the heck out of Mr. Gardner's panache, provided he wasn't completely delusional. Few of us have that sort of confidence in our writing, dancing, or ability to cook eggs over easy.
If you, unlike Mr. Gardner, stink at writing and you're painfully aware of that fact, tighten your suspenders. I'm going to change your life with one word:
Consistency.
If you toppled backward out of your chair in surprise and disbelief, please collect yourself. Consistency will upgrade your writing like nothing else.
Here are eleven of virtually innumerable examples of how consistency makes a huge, positive difference: