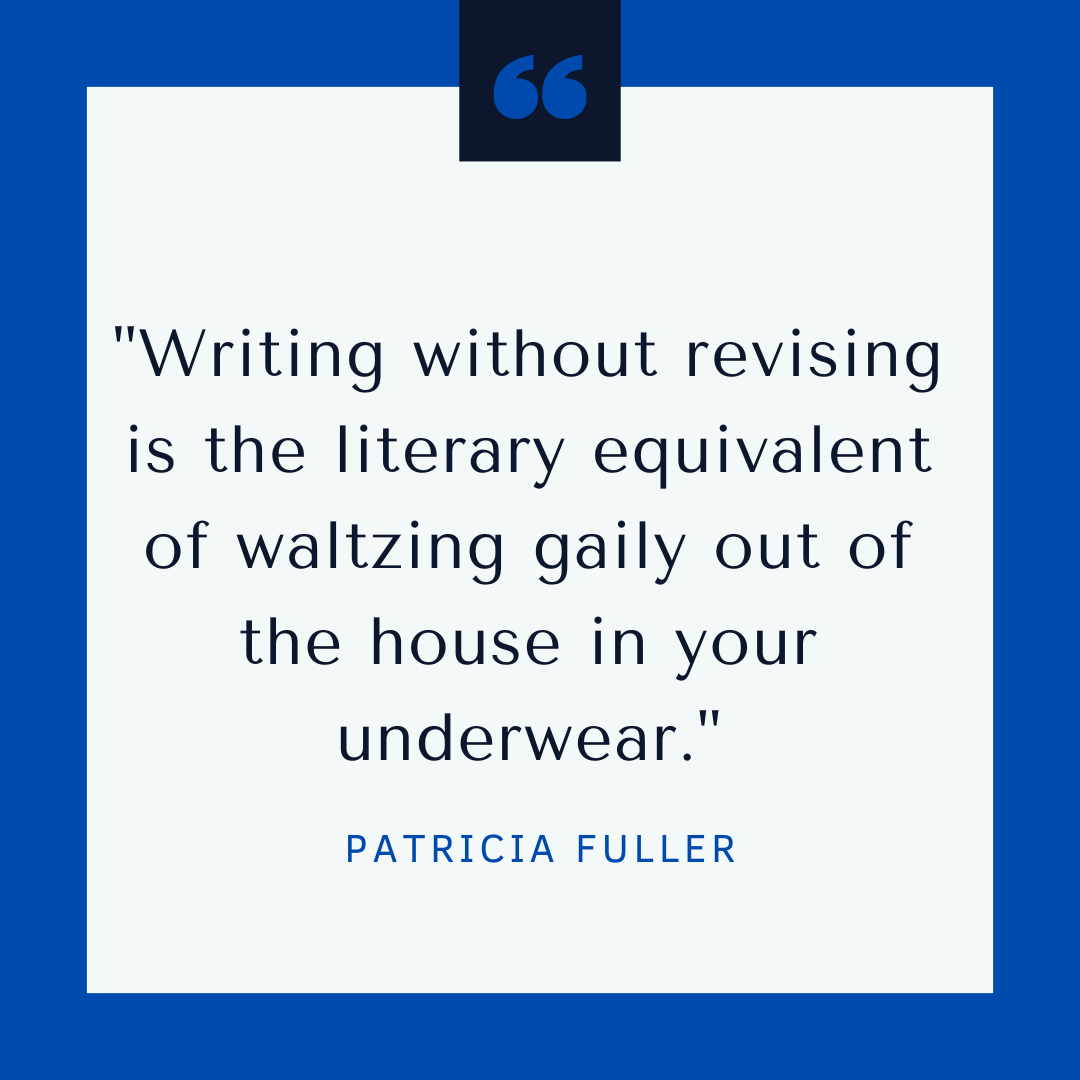 What Is Track Changes?
We will assume you have been living under a rock if you're asking this question. But we respect all kinds of homes and life choices (in fact, given the current state of the world, we salute you), so we wanted to make sure we covered the basics.
Track Changes is a built-in Microsoft Word feature that lets you track any edits made to a document. Hence the surprisingly witty name.
The Benefits of Using Track Changes
This little baby could save your life. It probably won't, but the power of editing should never be underestimated. If you're not sure when to use Track Changes, here are some great use cases:
When you're working on multiple iterations of a document over a long period of time.

When your boss wants to see that you incorporated their edits in the spiffy report you wrote.

When you're working on a document with way too many other collaborators, and you need a way to track who did what and where.

When you don't trust one of your collaborators, so you want a way to approve everybody's edits but theirs.

When you're working on a document with a teammate in real time and you need to keep edits straight without losing content or your mind.

When you're working on a document with a teammate in a staggered approach and you want to be sure they agree with the edits you made.

Whenever you're in a content writing approval process and send a document out for feedback.

When you want to feel less lonely, so you create an alter ego named Janet and have "her" edit your document (you reject most of her changes; what does she know?).