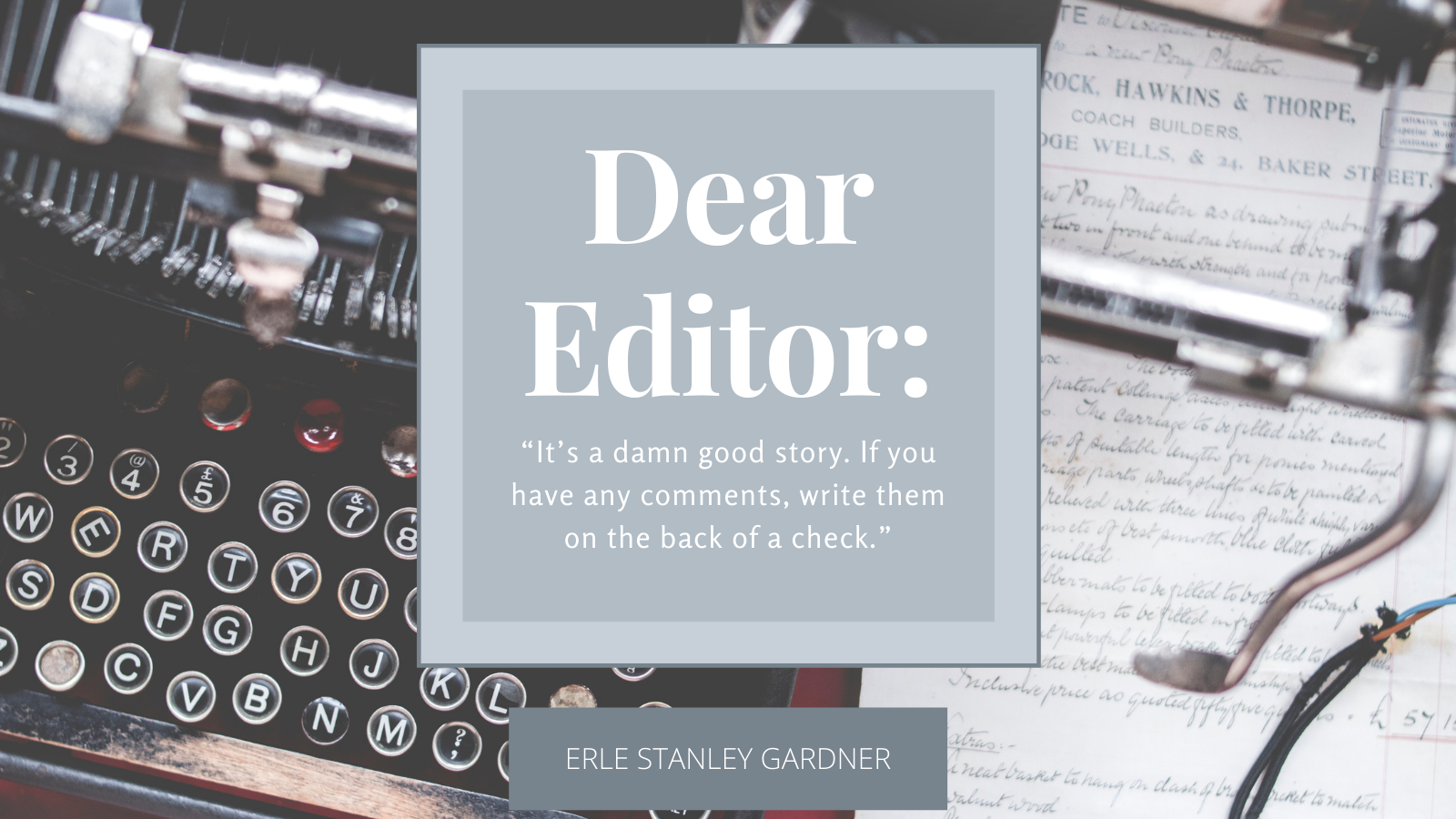 I'd be lying if I said I didn't admire the heck out of Mr. Gardner's panache, provided he wasn't completely delusional. Few of us have that sort of confidence in our writing, dancing, or ability to cook eggs over easy.
If you, unlike Mr. Gardner, stink at writing and you're painfully aware of that fact, tighten your suspenders. I'm going to change your life with one word:
Consistency.
If you toppled backward out of your chair in surprise and disbelief, please collect yourself. Consistency will upgrade your writing like nothing else.
Here are eleven of virtually innumerable examples of how consistency makes a huge, positive difference:
1. Consistency means your writing has purpose. If you draw each phrase, sentence, paragraph, and section back to the point of your writing, your argument or objective will be met, every time. Every component of your document will flow to the next like a beautiful symphony. You'll prevent the reader from even having questions; they'll be answered as a matter of course.
Consistency means you use dependable diction. You don't waver between, "Hey, bros!" and "Welcome, fellow associates." You don't fluctuate between kindergartner vocabulary and obscure legal terms. Your diction is clear, precise, and reliable. Because of that, your reader is not caught off guard, never confused, and certainly isn't laughing at your ineptitude.
3. CONSISTENCY MEANS YOUR DOCUMENT HAS PLEASING TYPOGRAPHY. WEIRD PAGE BREAKS, ODD SPACING, MISSING PAGE NUMBERS OR HEADINGS, AND CHANGES IN FONT SIZE, ARE BOUND TO DISTRACT THE READER FROM THE TEXT. STICK WITH WHAT WORKS. GOOD TYPOGRAPHY IS LIKE GOOD BACKGROUND MUSIC, IT SETS THE MOOD WITHOUT BEING DISTRACTING. IT'S ALMOST IMPERCEPTIBLE, BUT THAT DOESN'T MEAN ITS ABSENCE WOULDN'T BE KEENLY FELT BY OUR AESTHETIC TASTES.
iv. Consistency means the narrator (and audience) never experience time travel or an identity crisis. This, for example, never happens (for more reasons than one):
'"I think our 3rd quarter results speak for themselves," said Mary Marshwater, VP of Marshmallows for Lunch, Inc. She walks over to the display case in her office and points to the bright, shiny Mucho Dinero award from the Better Business Bureau. "Nobody does marshmallows like us and nobody ever will," she will explain.'
You also never write a resume like this (for even more reasons than the first example):
"The candidate seeks a position with Better Job, LLC to make a boatload more money. I am qualified for this job because of my extensive experience making extraordinary little money for many years. Unbeknownst to the client, the job seeker is fully prepared to wipe your feet with his hair, which will necessitate growing said hair for a full year in order to do so. As you can see, I am a devoted worker."
If you haven't plunged a fork in your eyes or lit your computer screen on fire after reading the preceding sentences, you can certainly acknowledge that an inconsistent point of view or verb tense is less than helpful.
e. Consistency means there is thorough punctuation, including respect for your quirks. You use periods at the end of every bullet point, whether a full sentence or not. Perfect. You only use periods at the end of multi-sentence bullet points. No problem. If you eschew commas in favor of em dashes, eschew away. Perhaps the capitalization of certain words is akin to an 11th Commandment to you. Great! Just don't break it. Maybe you, like our friend AP, hate italics with a hellish fury. Enclose those important words in quotation marks instead. There is one exception. Multiple exclamation points should be relegated to your most atrocious and regrettable text messages. We beg of you.
Despite differing personality, industry, cultural, language, and even pizza preferences, we all love consistency, and we all sense its deficit. While the aim doesn't need to be perfection (how could any of us live with ourselves otherwise), a more reasonable and reachable goal should be consistency.
For those of you who died a little inside while reading this post, I am sorry. I know the intentional inconsistencies I created could give even the calmest person an eye twitch, and the most A-ish of Type A personalities a near seizure. Only a little bit sorry because: case in point…or antithesis in point.
Which raises the question: If the opposite proves my point, then can consistency be a bad thing?
Come back for the flip side of this argument in the second installment: "Consistency: We Lied…It's Terrible."
#proofreading #writing #consistencyinwriting