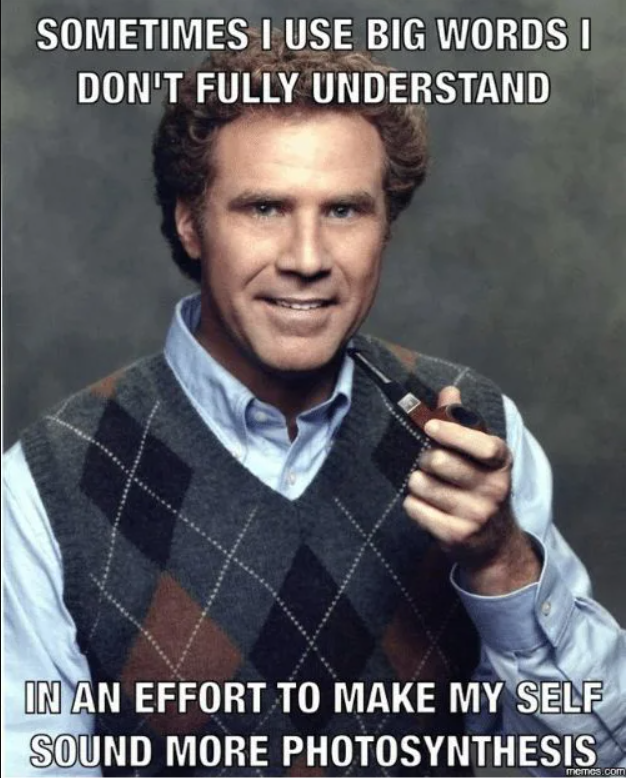 The word "best" is a troublemaker. "Best" can mean most popular by number of downloads. Or highest rated by reviews. "Best" can mean a list of personal favorites without any supporting data. "Best" can just mean "I really want this blog post to rank for SEO."
"Best" can also mean we did our best, and we think this is a dandy list of games that, unless you actually hate word games, will tickle your linguistic bone, satisfy your boredom, and give you bragging rights for days.
Here are the 10 best online word games, in no particular order.